Prichard, Chavez, and Sanchez Earn All KCAC Honors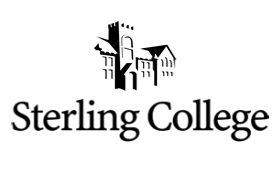 Tuesday, November 15, 2011
Wichita, Kan. – Cuyler Prichard, Johnny Chavez and Victor Sanchez have received Kansas Collegiate Athletic Conference Honors for their efforts during the 2011 Men's Soccer Season. Prichard was named to the All-KCAC Second Team while Chavez and Sanchez were named All-KCAC Honorable Mention. The KCAC Men's Soccer Head Coaches voted on the awards.
In his junior campaign, Prichard was the field leader for the Warriors during his final year of participation as Cuyler will graduate this spring. As a midfielder, Prichard played in 17 games for SC scoring two goals and assisting on four others for a total of eight points.
Chavez, also a junior, played in the backline during the season. Defensively, Chavez was the leader for Sterling, anchoring SC's defensive efforts. When Chavez was able to make runs into the offensive side of the field, he was able to score four goals.
Also in his junior campaign, Sanchez was the offensive focal point up front. Sanchez started all 18 games for the Warriors, finishing the year with four goals and two assists.
The Warriors were 3-14-1 on the season, 3-6 in the KCAC and missed the KCAC Tournament on a tie breaker.