Record Weekend Earns Linnebur Second KCAC Track Athlete of the Week Award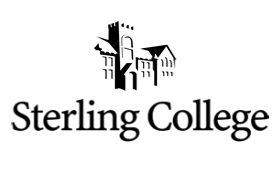 Wichita, Kan. - After a record breaking weekend at KT Woodman, Jillian Linnebur has been named the KCAC Track Athlete of the Week for the second time this year.
Jillian broke a 19 year old school record in the 800m with a time of 2:20.38 as well as ran a leg on the school record breaking 4x400m relay that had a time of 4:05.27.
"Most people never have the chance to say they broke a school record, Jillian has worked very hard this year and now can say she broke not one but two in the same day!" said Head Track and Field Coach Jack Dillard.
Linnebur was previously named KCAC Track Athlete of the Week for her performance April 2nd at the Enduro Challenge hosted by Friends University.