Representative Josh Svaty to be Baccalaureate Speaker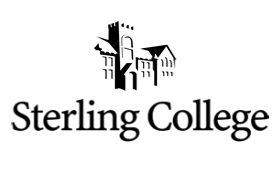 Josh Svaty, a Sterling College graduate of 2002, will give the Baccalaureate address titled "Sterling Discernment" on Friday, April 24, 2009, in Culbertson Auditorium.
Svaty has served as the State Representative of the 108th District in Kansas since 2003 when he became the youngest member of the Kansas House of Representatives for two terms. He currently serves on the committee for Energy and Utilities, Agriculture and Natural Resources and is on the joint committee on Energy and Environmental Policy.
Josh and his wife, Kimberly, just celebrated the birth of their first child, Jackson Cole, on March 7. The family resides on a farm just outside of Ellsworth, Kan. He received a Bachelor of Arts degree in history and government from Sterling College.