SC Online adds degree in organizational management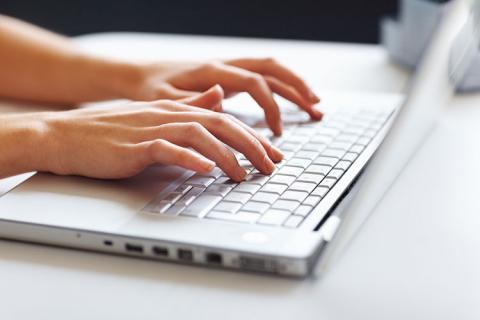 Wednesday, October 3, 2012
SC Online will launch its new degree, a B.S. in Organizational Management, on Nov. 5. This major is designed to prepare graduates for management and leadership positions in businesses and non-profit organizations and can be completed entirely online.
Dr. Gregory Kerr, vice president for academic affairs said, "We understand that adults need a degree that is designed for a working adult and that can be applied to a variety of businesses situations. Our organizational management major is convenient for students with busy lives and relevant to their careers."
"We are excited to expand Sterling College Online by offering this degree in organizational management," said Kerr. "Our classes are accessible 24/7 and fast-paced to move you through the program in just two years. New classes begin six times a year and can be worked on at any time of the day or night."
Students enrolled in organizational management will complete a curriculum that applies to real life situations. Some of the classes involved include organizational theory, principles of management, business ethics, business law, leadership and entrepreneurship. More information, including a full list of classes, can be found at om.sterling.edu.