SC Students Showcase Senior Art Exhibit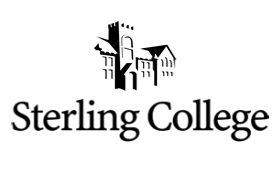 Sterling College seniors Taren Morse of Sterling, Kan., and Jessica Stuart of Wichita, Kan., will have their Senior Art Exhibition on display at the Art and Design Center from April 19th – May 12th . A reception in their honor will be held on Friday, April 29th from 5:00-7:00 p.m. in the Art and Design Center gallery.
After graduation, Morse will be attending the Academy of Art University in San Francisco. She will be working on her masters of fine arts in concept art and illustration. Stuart has been accepted into the masters of fine arts program at Rochester Institute of Technology, New York. She will major in medical illustration. 
The exhibition is free and open to the public and features work of various mediums. The Art and Design Center is located on the corner of 8th and Washington Streets in Sterling. The Center is open weekdays from 8:00 a.m. to 4:00 p.m.