Softball Struggles Continue; Drop Two to Friends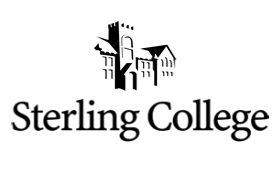 Sterling, Kan. – The Sterling College Lady Warrior softball team continued to slide down the Kansas Collegiate Athletic Conference standing on Saturday, losing two games to the Friends University Falcons. Sterling dropped the first game 13-3 and the second game 6-2.
Courtney Bell would provide the only offensive spark for Sterling in the first game. Bell went two for three with two RBI's from the plate, but was unable to shut down the Falcons as the Lady Warrior's starting pitcher. Sterling would only be able to garner six hits in the game, which could not overcome the offensive explosion of 13 runs by the Falcons.
In the second game, Friends' bats would slow as the Falcons scored six runs on 11 hits. SC would struggle again from the plate, scoring only two runs on seven hits. Ashli Bell went two for three from the plate for Sterling and Stefanie Quintero would have both RBI's for SC. Tanya Dahl was the starting pitcher for Sterling and gave up six runs (four earned) over 7.0 innings of work in the loss.
After the series, Sterling is 14-24 on the season, 4-6 in the KCAC. On Tuesday, the Lady Warriors will travel to Salina to play Kansas Wesleyan University in a double header starting at 5:00 pm.