Sterling and William Jewell Open for the KC Wizards Sept. 19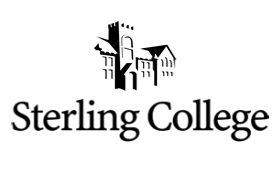 Friday, September 18, 2009
The Sterling men's soccer team will play William Jewell College at Community America Ballpark, home of the MLS Kansas City Wizards, on September 19 at 1:00 p.m. In what is being billed as a "triple-header," the Warriors will play William Jewell in the first match of the day, followed by Kansas Wesleyan University and Graceland University at 3:30. Finally the pros will close out the action when the Wizards host FC Dallas that evening at 7:30 p.m. The ticket price for all Sterling fans will be $20 for the three matches. Tickets may be purchased at the following link: https://oss.ticketmaster.com/html/go.htmI?l=EN&t=kcwizards&o=922088&g=390 Promo Code- kcw2009
"This is huge for our program," commented men's soccer coach, David Underwood. "What an awesome opportunity for us. We get to play one of the top NAIA programs in the nation (William Jewell) at a professional soccer venue, and we get to stay and watch the Wizards and FC Dallas. This will be a lasting memory for all of our guys and a highlight of their playing careers. We look forward to representing Sterling College on what will be the biggest stage in our soccer program's history. We hope to have as many fans, families, and alumni out for what will be a wonderful experience."
The game will also be televised on the Metro Sports Network.