Sterling College announces WE KAN scholarship for western Kansas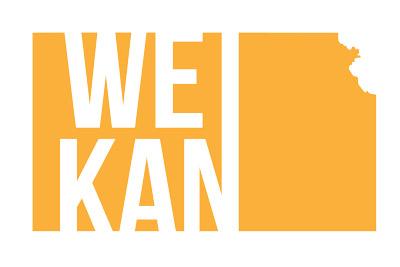 Sterling College has announced a new scholarship, the WE KAN Scholarship for western Kansas. The scholarship offers prospective students from western Kansas the opportunity to affordably receive a private college education. The initiative is the latest in the College's goal of making education affordable and investing in Kansans.
"Sterling College has a strong history of partnering with students and families to make education affordable. We believe there is great value in higher education and we believe in western Kansas families. We are excited about this new scholarship opportunity and hope that it allows even more students from our own state to pursue their degree with us," said Dr. Scott A. Rich, president.
Starting with the fall 2019-2020 academic year, the WE KAN Scholarship offers financial assistance for prospective students who qualify for the federal Pell grant, qualify for the Kansas Comprehensive Grant and live within the western 54 counties of Kansas.
The scholarship will provide an additional benefit to western Kansas students seeking a private education.
"Living in Dodge City, I see a strong sense of community found in western Kansas. This same community atmosphere is also strong at Sterling. I am excited that Sterling College has started the WE KAN scholarship. This scholarship will make a tremendous difference in the lives of many western Kansas families," said Dr. Fred Dierksen '82, superintendent of Dodge City Public Schools and Sterling College alumnus.
The WE KAN Scholarship is good for up to four years provided the student meets the qualifications each year. Additional qualifications for the scholarship include: student must maintain a 3.0 grade point average, must have a minimum ACT score of 22, be an incoming freshman or transfer student and must live on campus.
Sterling College has many scholarships available to students who do not qualify for the WE KAN Scholarship including academic scholarships, athletic scholarships, activity scholarships, endowed scholarships and more. For more information on scholarships available to prospective students, contact the Office of Admissions at admissions@sterling.edu or by phone at 620-278-4275.
Sterling College is a Christ-centered, four-year college located in Sterling, Kansas, with a mission to develop creative and thoughtful leaders who understand a maturing Christian faith. For more information, visit www.sterling.edu.