Sterling College celebrates Kansas Private College Week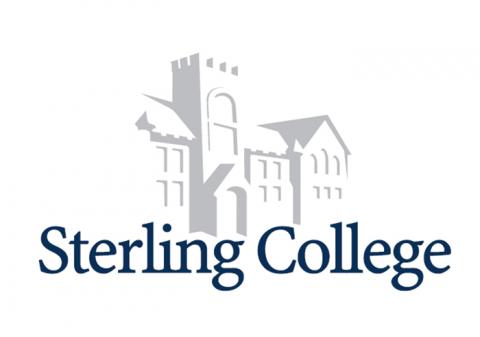 Tuesday, September 17, 2013
Governor Sam Brownback declared September 16-22, 2013, to be Kansas Private College Week, celebrating the valuable work of Kansas' private colleges. Sterling College is using this opportunity to inform its students, alumni and friends of the College on the importance of private colleges in the state of Kansas through their website and social media presence on Facebook and Twitter.
Kansas is home to 18 private, accredited nonprofit colleges and universities who serve more than 24,000 undergraduate and graduate students each year. Those institutions award 22 percent of Kansas' bachelor's degrees and 25 percent of the state's master's degrees each year.
The Sterling College website lists this fact along with others that Brownback named in his proclamation of Kansas Private College Week. Each day the College is posting one of these facts about private colleges in Kansas on Facebook and Twitter. The website also has a link to a video made by the National Association of Independent Colleges and Universities titled, "Nine Myths about Private Nonprofit Higher Education."
For more facts and information about private colleges in the state of Kansas, visit Sterling College's website at http://www.sterling.edu/about/Kansas-private-college-week.
Sterling College is a Christ-centered, four-year college located in Sterling, Kan., with a mission to develop creative and thoughtful leaders who understand a maturing Christian faith. For more information, visit www.sterling.edu.