Sterling College Honors Convocation set for April 25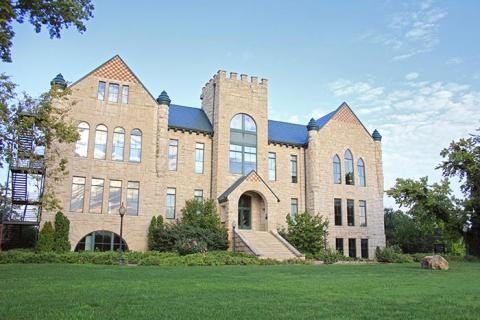 On Friday, April 25, Sterling College will take time to recognize members of the student body for excellence in scholarship, leadership and sportsmanship. The 37th annual Honors Convocation will take place in Culbertson Auditorium and is open to the public.
"It is a refreshing experience for the Sterling College family to pause and recognize students for outstanding achievement during the past year. Honors Convocation exemplifies the best characteristics of philanthropic giving, and it is rewarding for our donors and campus community to see students honored and benefit from the generosity of our donors and their families," said Scott Carter, vice president for institutional advancement.
This year, 69 scholarships and 29 awards will be given during the convocation. Awards are given by each academic department and scholarships are awarded from endowments or yearly donors. The criteria varies for each individual scholarship or award.