Sterling College to host Red Cross Blood Drive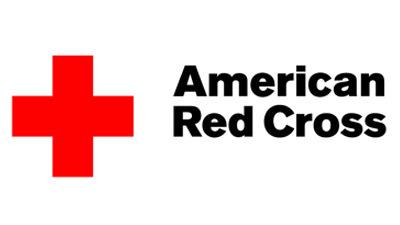 Tuesday, September 10, 2013
On Friday, Sept. 13, the Sterling College Student Government Association will be hosting their annual blood drive sponsored by the American Red Cross. This event will be located in the lobby of Evans Hall and will last from 10 a.m. – 4 p.m. Members of the community are invited to donate blood or help by handing out snacks and signing in participants.
Those interested in volunteering or donating blood should park in the lot between Cooper Hall and the Student Union or on the west side of Evans Hall. If you would like to learn more about donating blood or volunteering, contact Lucas Knauss, director of campus activities, at sga@sterling.edu.
Sterling College is a Christ-centered, four-year college located in Sterling, Kan., with a mission to develop creative and thoughtful leaders who understand a maturing Christian faith. For more information, visit www.sterling.edu.