Sterling College to host second annual Theology and Ministry Fall Conference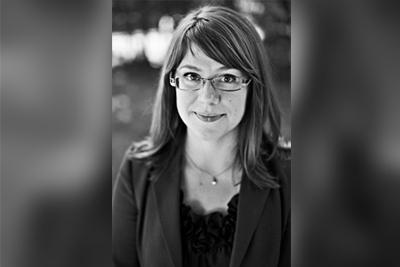 Tuesday, October 16, 2018
The second annual Theology and Ministry Department Fall Conference at Sterling College will take place Thursday, October 25 at 7 p.m. in Heritage Hall. This year's conference is themed "Markets and Moral Formation," with plenary speaker Christina McRorie, assistant professor of ethics at Creighton University. The evening will include two faculty presentations titled "The Protestant Work Ethic: A Necessary Affirmation for the Next Generation of Christian Employees," and "If you Give a Mouse a Cookie: Incentives and Virtue Ethics." The public is invited to all presentations.
Christina McRorie is Assistant Professor of Ethics at Creighton University in Omaha Nebraska. She also serves as a research fellow at the Institute for Advanced Studies in Culture. Her work on Christian ethics and economics has been published in The Journal of Religious Ethics, Journal of Religion and Society, and Hedgehog Review.
All presentations will take place in Heritage Hall.
Sterling College is a Christ-centered, four-year college located in Sterling, Kansas, with a mission to develop creative and thoughtful leaders who understand a maturing Christian faith. For more information, visit 
www.sterling.edu
.