Sterling College to host Secretary of Kansas Department of Corrections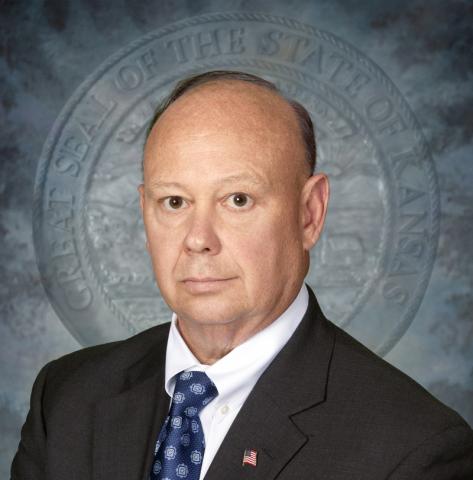 Tuesday, September 12, 2017
The Sterling College Criminal Justice program will host Kansas Secretary of the Department of Corrections Joe Norwood for its keynote lecture on Thursday, Sept. 21, 2017. The College will host Norwood at 7 p.m. in Heritage Hall in Cooper Hall with a public question-and-answer forum immediately afterward. The public is invited to attend this free event.
"We are thrilled that Secretary Norwood will be visiting the Sterling College campus. We truly appreciate his willingness to take the time to share some of his wealth of experience in corrections with our students," said Dr. Mark Tremaine, assistant professor of criminal justice.
Norwood joined the Kansas Department of Corrections (KDOC) on May 31, 2016. Appointed by Governor Sam Brownback, Secretary Norwood has more than 30 years of correctional experience.
Prior to joining the KDOC, Secretary Norwood retired from federal service as the regional director of the Northeast Region for the Federal Bureau of Prisons, a position he had held since 2009.
Secretary Norwood graduated from the University of Kansas with a bachelor's degree in business administration/accounting. He also completed the Harvard Senior Executive Fellows Program – Bureau's Leadership Enhancement in 2007.