Sterling College to screen "Emanuel" on Martin Luther King Jr. Day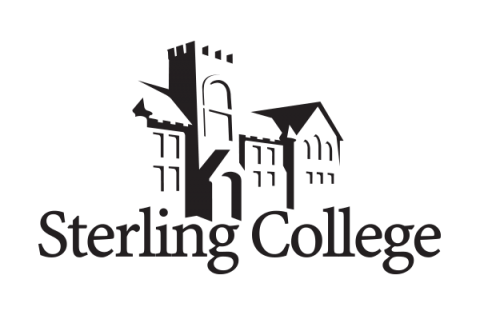 Sterling College will present a special screening of the documentary "Emanuel" on Monday, Jan. 20, at 7 p.m. The public is invited to attend the event, which will be held in Culbertson Auditorium. 
"I was blessed to see 'Emanuel' at a special screening this past year and I am thrilled to have the opportunity to watch it again with our community. With vivid storytelling and interviews, it provides a sobering look at important topics that I believe we need to consider. We choose Martin Luther King Jr. Day for the event as a way to honor the late Dr. King and the holiday celebrating his life," said Paul Brandes '11, chaplain.
"Emanuel" is a 2019 documentary film directed by Brian Ivie about the Charleston church shooting that killed nine Emanuel AME church members in an act of terror. The premiere of "Emanuel" was in May 2018 at Geena Davis' Bentonville Film Festival, where it won the Jury Prize for Best Documentary. The film also won the Heartland International Film Festival audience choice award.
Ivie has visited Sterling College as featured speaker for the College's Ross and Fern Freeman Lecture Series for Servant Leadership in 2016. Then, Ivie spoke to students, faculty and staff about the creation of his documentary, "The Drop Box," a documentary telling the story of Pastor Lee Jong-rak, a man who saves children that have been abandoned because of their disabilities. 
Sterling College is a Christ-centered, four-year college located in Sterling, Kansas, with a mission to develop creative and thoughtful leaders who understand a maturing Christian faith. For more information, visit www.sterling.edu.