Sterling College Students Travel to Thailand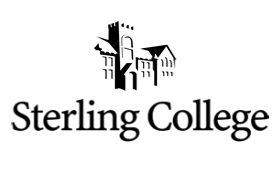 <OBJECT
classid="clsid:38481807-CA0E-42D2-BF39-B33AF135CC4D" id=ieooui>
A team of five students and four alumni from Sterling
College in Sterling, Kansas, will leave on July 5 for Phuket, Thailand, for a
two-week mission trip.
While the team is in Thailand, they will be working with
Self Help and Empowerment, a Christian organization that helps women and
children trapped in the commercial sex trade.
Team leader Karin Swihart, an '08 alumna and current
Sterling College employee, hopes the team will be able to build strong
relationships with the people they meet. "I am excited to see the team step up
to the challenges we will be facing," Swihart said. "We have a great group of
students taking time out of their busy summers to serve, and it is exciting to be
a part of that."
The Thailand team members include Leah Frees of Ellsworth,
Kan.; Kyla Renfro of Macksville, Kan.; and Ben Swihart of St. Francis, Kan.
The assistant team leaders are Nate Prior of Norco, Calif., and Sam Prior of
Halstead, Kan.
To read more about team Thailand's adventures, go to www.thethailandexpress.blogspot.com