Sterling's Thornberry Named Head Women's Soccer Coach at Garden City Community College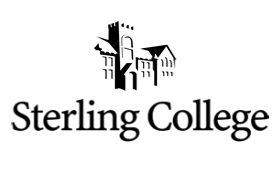 Sterling College women's soccer assistant coach and alumnus Ki Thornberry has been named the new head women's soccer coach for the Garden City Community College Broncbusters. Thornberry comes to GCCC after serving as the assistant women's soccer coach and assistant softball coach at Sterling College in Sterling, KS.
Thornberry has worked at Sterling College for the last two years serving as an assistant for both programs. She primarily focused on training the goalkeepers for the soccer program, but was also very involved in the development of the field players. She was also the head coach for the junior varsity softball team. Prior to her time at Sterling College, Thornberry held a couple of different positions in sports and recreation. She has worked as an auditor for the Zephyr Mountain Lodge at Winter Park and also served as the membership coordinator for the Northside YMCA in Oklahoma City.
Thornberry played soccer at Sterling College and Northern Oklahoma College in Tonkawa, OK. She was named team MVP in 2003 at Sterling College as well as All-KCAC. At NOC she was named the Maverick Athlete of the Year as well as receiving the sportsmanship award. Thornberry received her bachelor's degree in Exercise Science from Sterling College in 2008.