Students Selected to Kansas Athletic Trainers' Society Honor Roll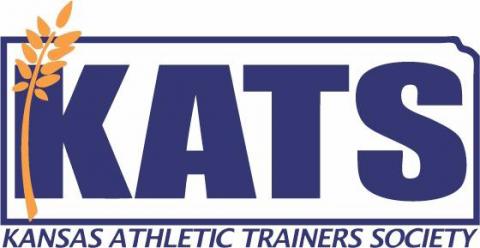 Wednesday, March 28, 2012
Nine athletic training students from Sterling College have been selected by the Kansas Athletic Trainers' Society to join their 2011 academic honor roll.  
The students were given KATS honors for their distinguishably high academic achievement. KATS recognizes undergraduate athletic training students in accredited programs throughout the state.
"I'm really proud of those kids that get to be recognized for their work at the state level," said Pete Manely, director of athletic training. "Sterling was well-represented in comparison with other NAIA schools in the state. Our program GPA is 3.3."
Whitney Love of Grand Junction, Colo., and Christina Smith of Overland Park, Kan., were given first team all-academic honors. To earn first team honors, students have to be full-time undergraduate students with junior status or higher and have maintained a minimum 3.8 average GPA.
Second team honors were given to Kerby Rice of Smith Center, Kan., and Lacey Rhoads of Peoria, Ariz., for maintaining a minimum 3.6 average GPA and meeting the rest of the requirements met by the first team.
Danielle Burk of Wichita, Kan., Robin Flowers of Meade, Kan., Sara Steria of Bend, Ore., Brennan Hodge of Chandler, Ariz., and Beckie Smiley of McPherson, Kan., received honorable mention honors for maintaining an average GPA of 3.4 or above and meeting the rest of the requirements met by the first team.