Tyler Degenhart named KCAC "Offensive Player of the Week"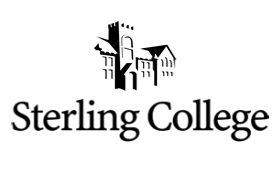 Sterling College senior Tyler Degenhardt was named the KCAC "Offensive Player of the Week" after helping lead the Warriors to a win over Kansas Wesleyan University Saturday.
Degenhardt, a 5'9, 195lb. running back, from Holton, KS. lead Sterling to a 26-19 win at Kansas Wesleyan University, he completed 10 of 20 pass attempts for 118 yards and 1 passing touchdown with 1 interception, and he also rushed 22 carries for 128 yards and 1 rushing touchdown, for a total of 246 yards offense.
Sterling is now 6-2 overall and 6-1 in the KCAC. The Warriors are tied for second in the KCAC with Ottawa and will host Saint Mary this week and Ottawa next week.