Victory Sports Network to Broadcast KCAC Media Day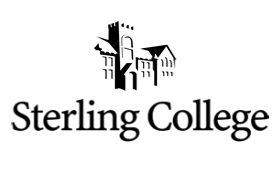 Wednesday, August 4, 2010
Salina, Kan. - Victory Sports Network will be broadcasting live the Kansas Collegiate Athletic Conference (KCAC) Football Media Day from Salina, Kansas on Friday, August 6 beginning at 11:30 a.m.
To access Victory Sports Network's live feed, click here.
The 2010 KCAC Media Day will feature all ten KCAC football head coaches. Each coach will give a brief speech, forecasting the upcoming KCAC Football Season. Also during Media Day, the KCAC Coaches and Media Polls will be voted on and announced.