Volleyball Falls to McPherson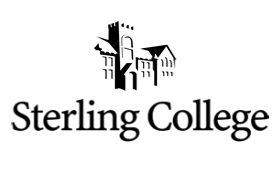 Friday, September 3, 2010
Sterling, Kan. - In their second match of the Sterling Invitational, Sterling College fell to McPherson College in three straight sets.
Adriana Gonzalez had seventeen assists in the match and Sara Steria added ten digs.
The Warriors fell behind early and lost the first set 25-14. In the second set, the Warriors were made McPherson work for the win, losing 25-21. In the final set, Sterling fought, but was unable to overcome the Bulldogs, losing the set 25-23.
The match was the fourth in the Sterling Invitational. The Warriors will have two more matches tomorrow. Sterling will play Dallas Christian College in the second match of the day, and Oklahoma Wesleyan in the fourth match of the day. The first match will be McPherson against Oklahoma Wesleyan and begins at 10:00 AM each consecutive match beginning 30 minutes after the conclusion of the match before it.