Warriors Drop Two in Salt Lake City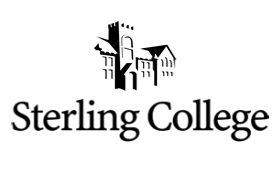 Monday, September 13, 2010
Salt Lake City, Utah - Salt Lake City was not kind to the Sterling College Men's Soccer Team as the Warriors dropped two games in the city. The first was a game against Embry-Riddle and the Warriors lost 2-1. In the second game, the Warriors lost to Westminster 3-0.
The highlight of the trip for the Warriors came in the first game when Zdravko Gerganoff scored the lone goal of the trip for the Warriors. Goalkeeper Riley Zelus also played well in the first game and had seven saves.
The second game was dominated by Westminster. The Warriors only had one shot on target compared to ten by Westminster. Westminster found the net three times and defeated the Warriors 3-0.
After the trip, the Warriors record is 1-3-1. On September 15, the Warriors will take on Manhattan Christian in Manhattan, Kansas at 6:00 pm.