Wilkey awarded 2017 Sterling College Distinguished Service Award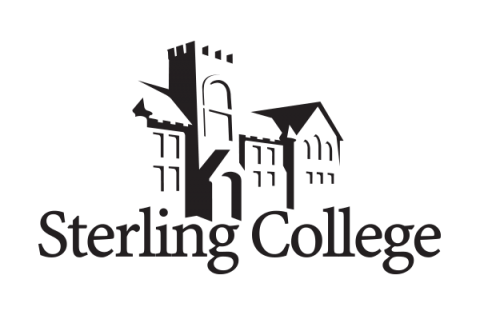 Wednesday, October 11, 2017
Sterling resident John Wilkey '67 was awarded the Sterling College Distinguished Service Award on Friday, Oct. 6, 2017, for his continual dedication to the College and his lifetime of service to the community. Presented at the Alumni Banquet and Award Ceremony, Wilkey was celebrated along with Alumni Award winner Gary White '72 and Dr. Drew Miller '02.
"John Wilkey's life is marked by humility, faithfulness and generosity. Whether it is the local church, the Reformed Presbyterian Theological Seminary, Sterling College, or simply people in need, John and his wife, Phyllis, have met the call and provided love, truth and helping hand. We are honored to announce Mr. Wilkey as our 2017 Distinguished Service Award winner," said Dr. Scott Rich, president.
Wilkey, a local farmer and rancher, graduated from Sterling College in 1967 with an education degree with an emphasis in math. Following Wilkey's graduation he and his wife, Phyllis, taught in the Salina area for seven years. They then returned to the family farm in Sterling where they continue to farm with their son, Tanner.
Wilkey is now owner and part-owner of Sunflower Cattle Company and the Clark County Feed Yard, respectively. He attends Sterling Reformed Presbyterian Church where he serves as a teacher and an elder. He is a current Sterling College Board of Trustees member, having served on the Board since 2009.
The Distinguished Service Award is the highest alumni honor presented. It honors and recognizes a lifetime of service that exemplifies the purposes for which Sterling College exists—exceptional contributions to society, distinguished professional accomplishment and outstanding leadership and character. The recipient or recipients are chosen by vote of the Alumni Council and Sterling College's Board of Trustees.