Women's Basketball Schedule Released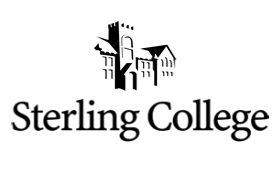 Wednesday, August 17, 2011
Sterling, Kan. – Sterling College released the 2011 Women's Basketball Schedule today. Click Here for a printable version.
The Lady Warriors will compete in 28 regular season competitions with the first regular season game on the road on November 4th in Winfield, Kansas.
In the non-conference portion of the schedule, Sterling will face York College, Southwestern Christian College, Hastings College, Baker University, Iowa Wesleyan University, plus four other opponents that have yet to be determined.
Sterling competes in the Kansas Collegiate Athletic Conference (KCAC), which is a ten member athletic conference.  2011. KCAC opponents are Bethany College, Bethel College, Friends University, Kansas Wesleyan University, Ottawa University, McPherson College, Southwestern College, Tabor College, and the University of Saint Mary.