Wray to Play in 5th Annual VSN Senior Classic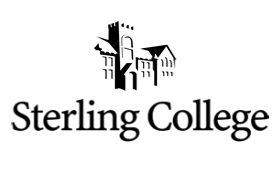 Wednesday, April 27, 2011
Salina, Kan. – Former Sterling College football player and current SC senior David Wray IV will play in the fifth annual Victory Sports Network (VSN) Senior Classic in Salina, Kansas on Saturday April 30 at Salina Stadium. Kickoff is scheduled for 12:00 pm. The game will feature the Americans facing off against the Nationals. Wray, along with 23 other former KCAC players, will be on the Nationals squad as a running back wearing number seven.
In 2010, Wray provided a change of pace in the backfield. Though he didn't have an abundance of carries, Wray was highly effective when he did touch the ball averaging 6.6 yards per carry. On the special team's unit, Wray provided crowd entertainment with multiple big hits during the season.
Going into this year's game, the Nationals hold a 3-1 series lead over the Americans. KCAC players have performed well in the VSN Senior Classic, earning multiple Nationals' records including most passing yards (Ottawa's Ethan Haller), most receiving yards (Ottawa's Corey Schultz) and most tackles (University of Saint Mary's LaKaito Barr-Miller). Kansas Wesleyan's Steven Valliere also holds the Americans' record for most receiving yards.