Sterling College Music Department Presents Cabaret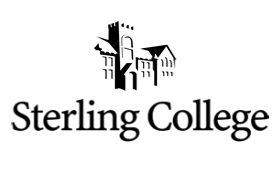 Tuesday, January 25, 2011
The Sterling College Music Department will present their 3rd annual Musical Theatre Cabaret, Pure Imagination, Friday, January 28th and Saturday, January 29th. The cabaret begins at 7:30 pm and will be performed in Upper Wilson Hall on the SC campus.
The music performed will reflect the theme with sections like, "Imagining Someone to Love," "Imagining a World in which to Belong," and a section just for "Disney Princesses." This year's emcee's are Amanda Denning, Ryan Ehresman, both of Wichita, Kan., and Nathan West of Oklahoma City, Okla. They join approximately 30 other students to make up the cast of this year's Cabaret.
The performance is free. The dessert and drinks may be purchased for a suggested donation of $5. The money collected will be used for our upcoming tour and department expenses.