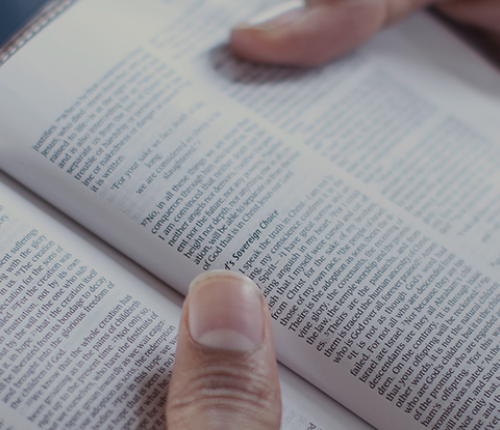 Biblical Studies
About the Program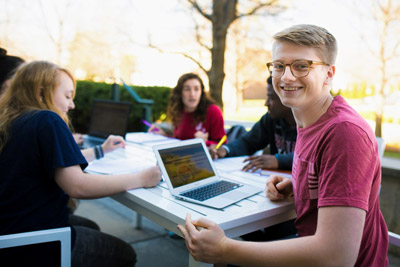 The Biblical Studies degree equips students to understand the Bible at an advanced level. Coursework in this program includes the biblical languages, thorough instruction on the entire Bible, and in-depth studies of particular biblical books and issues related to its interpretation. The student will understand the historical contexts of the Bible — from ancient Mesopotamia to imperial Rome — but more importantly the cohesive biblical story as it develops in stages, from Eden to the nation of Israel through Jesus Christ and into eternity.
The Biblical Studies major or minor is helpful for anyone who wants to know the Bible in detail, whether as training for ministry or preparation for graduate school. The major is particularly recommended for those whose next step after college is seminary. For those who want to know the original languages of the Scriptures, the Biblical Languages minor offers seven semesters of study in ancient Hebrew and Greek. Check out our department's curriculum or Sterling College's Academic Catalog for more specifics.
 
The goal of the Theology & Ministry Department at Sterling College is to cultivate virtuous character, Christ-centered wisdom, and vocational excellence in our community of students. We host a number of other events, like a fall theology conference and fun get-togethers, that you can read more about on our department's page.
Associated Minors
Biblical Studies
Biblical Languages
Theology & Ministry (general minor)
What can I do with this major? 
Go to seminary or graduate school
Work for a church as a pastor or another leadership role
Serve in a Christian parachurch ministry or non-profit