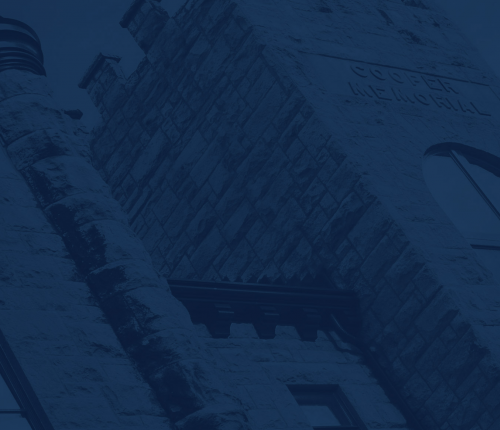 Distinguished Speaker Seminar Series
The biology department features spring and fall seminars on topics of interest to students and faculty.  The seminar speakers have included Sterling College alumni, medical doctors, and research biologist.  The seminar series provides students at Sterling an opportunity to directly interact with leading experts in science professions.  Some of our recent seminars have included:
"Medical School in Israel: Insights Into Global Health and Medical Missions"  Rachel Dunham, current medical student and Sterling College graduate, shared her experiences as a student at the Medical School for International Health in Israel and explained how Sterling College students can better prepare for medical school.
"Preparing for Careers in Health-Care" Local medical providers, Dr. Kristina Darnauer, Dr. Stacy Dashiell, and Kim Dillard (physical therapy) participated in a panel discussion in which they shared their insights about the health-care field and addressed questions by students about life and work in the medical profession.
"Shake a Leg: Dissecting the Complex Dance Moves of Male Wolf Spider Courtship Displays."  Behavioral ecologist Dustin Wilgers presented current research related to courtship behavior in wolf spiders.  Wilgers received his Master of Science in Biology from Kansas State and is currently a Ph.D. candidate in biology at the University of Nebraska-Lincoln.  He has been named as a co-author for multiple research articles, including ones published in "Behavioral Ecology," the "Journal of Herpetology" and "Southwestern Naturalist."  In October of 2009 he was recognized by the University of Nebraska-Lincoln for having received the Fling fellowship, one of the most prestigious fellowships offered by that university.