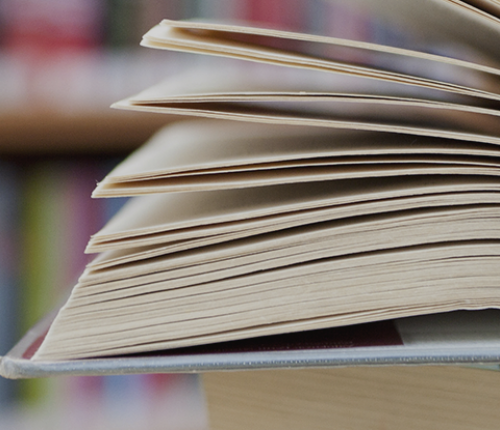 History
About the Program
The study of history is one of the foundational supports of the liberal arts education. A thorough approach to any discipline must include an understanding of its history. So too, a thorough understanding of history must include an understanding of all elements that shaped it: culture, geography, government, science, literature and religion. The history and government department prepares its majors with this kind of rich understanding. With a strong background in United States history and a broad-ranged approach to world history that includes both Western and non-Western civilizations, the faculty challenge students to delve into a deeper knowledge of the people and events that have shaped the world and continue to affect current public issues. With this knowledge, history majors are prepared to think critically and form reasoned arguments and judgments.
This department is committed to an understanding of global history. Through a partnership with the Council of Christian Colleges and Universities, students can affordably study history, language, culture and issues of faith during a semester abroad in Russia, China, Latin America, Africa or the Middle East.
Follow the footsteps of Christ, sit in on the Nuremberg Trials, and cheer as Martin Luther King Jr. cries, "Free at last! Free at last! Thank God Almighty, we are free at last!" With Sterling's history and government department, you will explore the events and meet the people who shaped our world to build an understanding of the past, and discover how you can impact the future.
Licensures
Secondary Education Licensure
What Can I Do With This Major?
Archeologist
Biographer
Government/politics
Teacher
Political scientist
National park worker
Historian
Go to graduate school
Sample Courses
Extracurricular Activities
Faculty