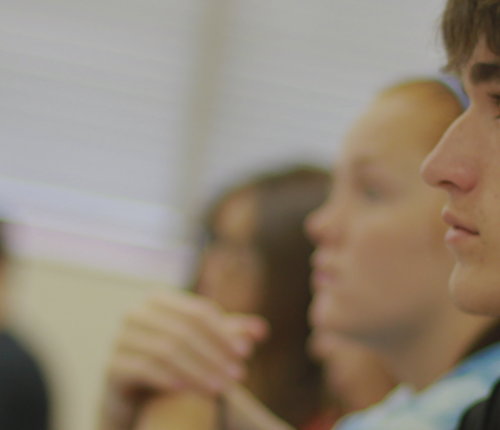 Psychology
About the Program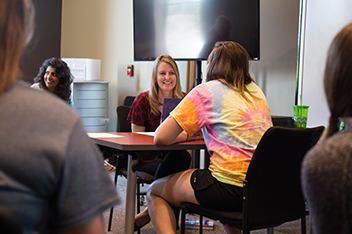 There are two concentrations within the Sterling College Psychology major enabling students to focus on career options.
The Social Services Psychology Concentration (non-licensure) is for those looking to enter the social work field. In lieu of offering a degree in social work, Sterling has this concentration designed for students who are seeking a career as a caseworker, child services worker, probation officer, case manager, or other human services jobs.
The Research and Clinical Psychology Concentration is for students who wish to challenge themselves and/or who are considering pursuing graduate study. It is designed to be both rigorous enough to help their application stand out to graduate programs and flexible enough to allow them to pursue research interests at the undergraduate level if they so desire.
Students also have the opportunity to explore various careers within the field of psychology and interact with those currently employed in psychology related careers.  In addition, the department provides students with hands-on professional development opportunities.  Specifically, students have co-authored research with professors and presented this research at regional conventions.  Students also have the opportunity to complete a 40-hour practicum experience where they learn what it is like to work in a professional setting.
What Can I Do With This Major?
Human services
Mental health agencies
Community service agencies
Police and corrections agencies
Graduate school (psychology and anthropology)
Social work
School counselor
Teacher/professor
Correctional officer/administrator
Case workers
Sample Courses
Extracurricular Activities
Yearly attendance to the Southwestern Psychological Association Convention.