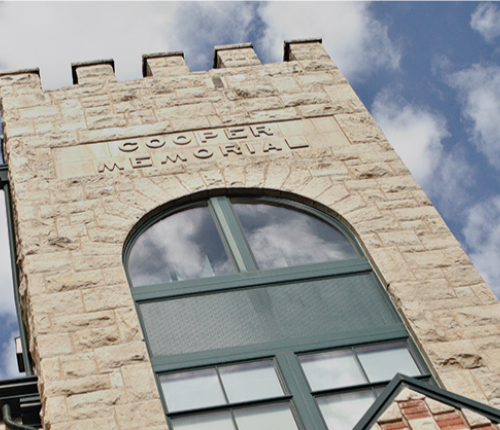 Athletic Training Services
Mission
Our first priority in the Athletic Training Education Program is to nurture individuals in their daily relationship with Jesus Christ. The second priority of the athletic training program at Sterling College is to provide student athletes with the best opportunity to participate in intercollegiate athletics in the safest and healthiest manner possible. It is the goal of the staff to help: prevent athletic related injuries, recognize, evaluate and assess injuries, provide first aid, treatment and rehabilitation on injuries and to council student athletes on the best medical resources to allow them to return to competition as soon as medically safe.
Facilities
The Athletic Training Room located in Gleason Gymnasium will be open during the academic school year for the following hours:
Monday thru Friday: 9 – 12 and 1:30 – 6:30
The Athletic Training Room will open two hours before each evening or weekend game or match.
Emergency Numbers
If you are injured and need emergency help call 911. From campus dial 8911.
Director of Athletic Training
Pete Manely (620) 278-6178 cell, (620) 278-4393 office
Head Athletic Trainer
Chris Brown (770)-312-5586 cell, (620) 278-4338 office
Associate Athletic Trainer/Clinical Cordinator
Erin Laudermilk (620) 204-0381 cell, (620) 278-4340 office
Assistant Athletic Trainer
Jason Coles (620) 518-1649 cell, (620) 278-4338 office
Medical Director
Dr. Eric Severud (620-665-7766)
Pinnacle Sports Medicine
Dr. Jonathan Loewen or Dr. Eric Severud (620) 665-7766