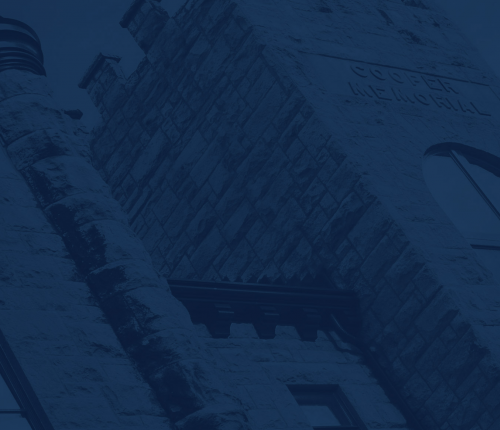 Credit Balance
Credit Balance
After Financial Student Aid and scholarships have posted for the semester refunds will be issued by the Student Account Coordinator (SAC) in the following manner.
A copy of the billing statement is printed and give to the Financial Aid Office (FA) for review to insure all aid has been correctly disbursed to the student's account. FA will initial the statement and return to the SAC for processing of payment.
 If the credit is derived from federal student aid, the SAC will check to determine if student has a credit balance form on file. The SAC will issue a credit as directed on the form.
If no form is on file and aid does not include a Parent PLUS loan, a credit check will be issued to the student.
 If a student's credit is derived from a Parent Plus Loan, the Financial Aid Office will give a copy of the PPL application with the name and address of whom the credit needs to be returned to.
 If a credit is derived from personal payment, the SAC will contact the student to see if the credit needs to be returned or held for the following semester.
Students are notified by the SAC thru Sterling College email that a credit balance check is ready for pick up in the business office, unless other arrangements have been made with the SAC or noted on the credit balance form.  
After 21 days unclaimed checks will be mailed to the student. If school is in session, checks will be mailed to the local address.
After 240 days if a check remains uncashed the SAC will notify the financial aid office and funds will be returned to the appropriate FSA fund.
For more information please contact the Business Office.