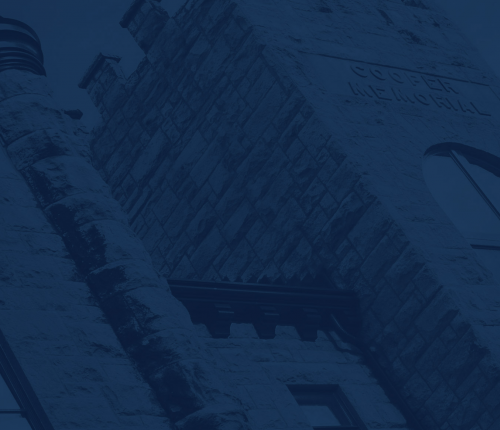 Meet the Advancement Team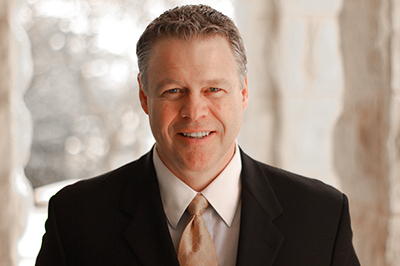 Scott Carter - Vice President for Institutional Advancement
Scott Carter is Sterling College's vice president for institutional advancement, overseeing planned giving, annual fund, alumni relations, advancement database/software systems, donor development and all advancement operations.  Scott also serves as a member of the president's cabinet.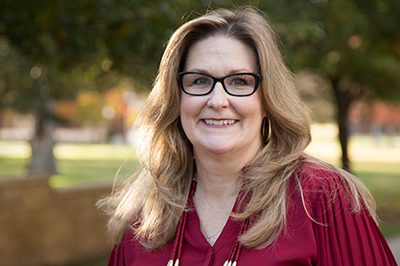 Sheila Bird - Associate Vice President for Advancement
Bird joined the Institutional Advancement team in August of 2013 as the director of planned giving. In November 2016, she became the associate vice president for advancement. Bird has leadership responsibility for major gifts and manages a comprehensive planned giving program, including the Kelsey Society, charitable gift annuities, wills and trusts, non-cash gifts like real estate, stocks, and farm crops, endowed gifts, and gifts needing complex planning assistance.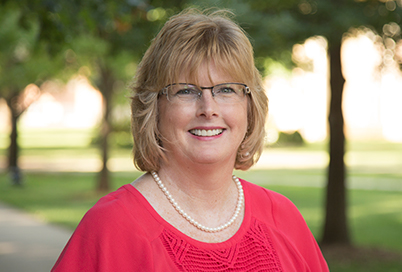 Susie Carney - Alumni Director
Carney will return to her Alma Mater after serving Andover Public Schools in Kansas for 13 years. Previously, Carney held positions such as online team lead in the banking industry. Also, she has served on Sterling's Alumni Council in addition to several boards in the Greater Wichita area. Carney graduated from Sterling College in 1988 with a B.A. in Language Arts.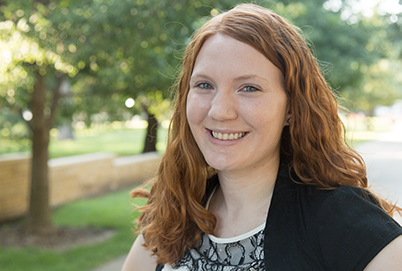 Amy Gabrielson - Director of Stewardship
As Sterling College's Director of Stewardship, Amy Gabrielson provides leadership and management of annual giving, Cooper Society, Kelsey Society, endowed and annual scholarships, special events, database/software systems and other special projects.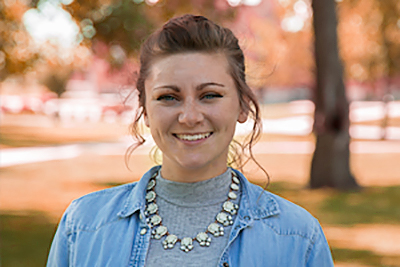 Tana Day - Advancement Coordinator
Tana Day graduated from Sterling College in May of 2017 with a B.A. in Christian Ministries and an emphasis in youth. She also volunteers with Light Up The Dark ministries.