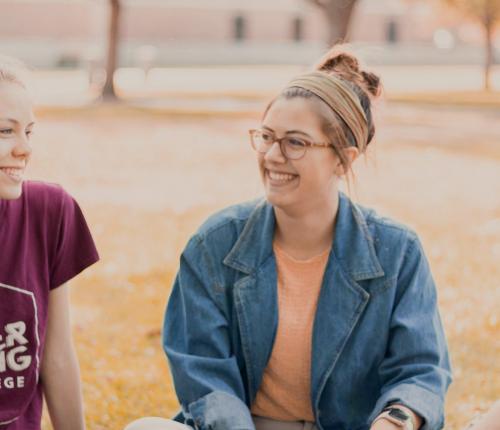 Sterling Scholarship Fund
Your gift has a direct impact
Your gift to the Sterling Scholarship Fund is a direct blessing to our students by providing scholarships to keep a quality, Christ-centered education affordable and accessible. Without this support, a Sterling education would not be in reach for many of our families, and it is such an encouragement to our students to have alumni and friends who are investing in their education. 100% of gifts to this fund support scholarships.
Providing access to Christ-centered higher education is important. The world needs leaders prepared to serve and lead with a faith-based perspective. Thank you for your generosity, which opens new horizons for our students and trains them up to be Christ-filled servant leaders.
Donor Testimonies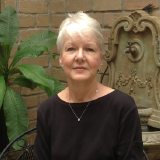 "My Dad was adamant that I graduate from college. He realized the value of education and instilled that in me. Being able to support the Sterling Fund pays tribute to my Dad. It's a perfect pay-it-forward opportunity that ensures that the Christ-centered education that Sterling College provides will continue through the following generations."
- Karen Fly Achterberg '66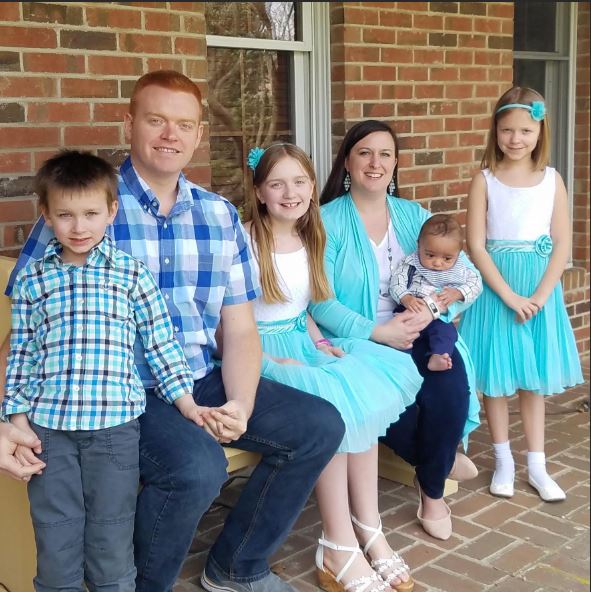 "We support Sterling College because we loved our time there. The close-knit community and focus on Christian liberal arts were part of an educational experience that has proven beneficial, and friendships built there will last a lifetime. We want the school to thrive so that others can have the same experience!"
- Andrew '03 and Jaime (Fairchild) '04 Schechter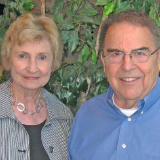 "Over the years that we have been involved with Sterling College, Cathy and I have experienced a large number of students from a variety of backgrounds become transformed by their Sterling experience. They have developed into Christ-centered adults who have become differentiators in society. But, this cannot be done without significant financial investments beyond tuitions. The more we invest, the lower the tuition; enabling Sterling to reach more students who could not otherwise experience this Sterling transformation."
- John '60 and Cathy '60 Grove
Three reasons why your participation matters:
It helps with student recruitment and enables students to study and graduate from Sterling. Many students and their families would not be able to afford a private, Christ-centered education without scholarship support. The more scholarship money the College has to offer, the more students will come to Sterling. Additionally, as a college student, you were likely the recipient of the financial gifts of alumni and friends, even if you were unaware at the time.
 
Great colleges are built by their alumni. Your participation in giving means more than the size of your gift. No institution flourishes without the commitment of its alumni and friends that support the mission of the school. Reputations are built one year at a time, and the value of a Sterling diploma grows because of your support.
 
It is an important signal to foundations as they consider support for Sterling. Many foundations ask about alumni giving and will make giving decisions in part based on the percentage of alumni who give to the College. Your gift matters.