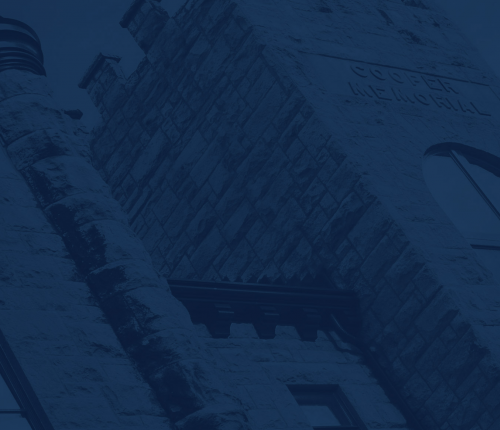 Jump Start FAQs
Jump Start FAQ's:
What is Jump Start?
Jump Start is a day for new students to enroll in fall classes, in addition to completing other enrollment activities. Jump Start Days are exclusively for students who have already 
applied
, been accepted to Sterling College, and paid their 
housing deposit
. 
What all is included as a part of Jump Start?
Enroll in fall classes
Meet with Financial Aid
Take your ID photo
Set up a payment plan with the Business Office
Learn about what SC offers in Technology, Career Services, Health and Counseling
Pick up some Warrior merchandise at the bookstore
Check out the Dorms
How do I register for a Jump Start Day?
Yes, you can! However, the 
Housing Deposit
must
 be paid at least one week prior to your scheduled Jump Start Day or we 
cannot
 enroll you.  
You can pay it 
online
 or call (620) 278-4275
to pay by phone.
What time should I arrive?
All Jump Start Days begin at 12:30pm. A detailed schedule will be emailed to you one week prior to your selected Jump Start Day.
Should I eat before I come?
Yes! There are several local restaurants worth checking out if you and your family arrive to Sterling a little early. 
Light refreshments will be available as a part of Jump Start. 
Can I participate in Jump Start Day without coming to campus?
Yes! We offer phone enrollment appointments for those who cannot travel to campus for a Jump Start Day. When you 
register
 for Jump Start, simply select "Phone Enrollment" on the form and we will schedule a phone appointment for you.
Your phone appointment will be scheduled sometime between 1pm-4:30pm on the day of your selected Jump Start. An exact appointment time will be emailed to you one week prior to your Jump Start Day.
A few days after your phone enrollment appointment has been completed, we will email you additional enrollment documents. These include:
·         Your MySterling username and password
·         Your Sterling College email username and password
·         Student Health Form
·         Family Reference Guide
·         Warrior Packing List
·         Host Family Information
I need to change my major/guest count/phone number/to a phone appointment, etc.
Send any changes in registration to the Admissions Event Coordinator. The sooner we receive these changes, the better we can serve you.
I have a question that hasn't been answered here, who should I contact?
The Admissions Events Coordinator can answer any additional questions.