125 Hours of Prayer to honor 125th anniversary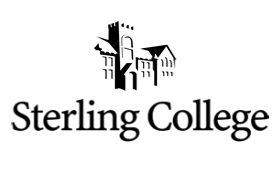 Wednesday, October 31, 2012
To celebrate their 125th anniversary, Sterling College is holding a 125-hour prayer vigil beginning on the date of their founding, Nov. 1.
In order to cover 125 hours, the vigil will begin at 12 a.m. on Nov. 1 and last through 5 a.m. on Nov. 6.
"We want to thank the Lord for his past and current blessings on the College. He has allowed our institution to sustain the work of developing creative and thoughtful leaders who understand a maturing Christian faith," said Scott Rich, executive vice president.
Sterling is inviting employees, students, alumni and friends of the College to participate in the prayer vigil from their own home. Those wishing to participate in the prayer vigil can sign up online for a specific time slot or through intentionally keeping Sterling in their prayers. The online sign up can be found at www.sterling.edu/125/prayer.