Biology Department Hosts Seminar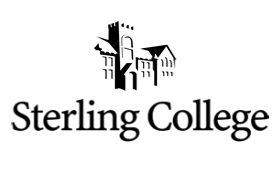 On Monday, March 29, at 10 a.m. in Thompson Hall, room 142, the biology department will host a seminar titled "Shake a Leg: Dissecting the Complex Dance Moves of Male Wolf Spider Courtship Displays."
Behavioral ecologist Dustin Wilgers will be presenting. Wilgers received his Master of Science in Biology from Kansas State and is currently a Ph.D. candidate in biology at the University of Nebraska-Lincoln. He has been named as a co-author for multiple research articles, including ones published in "Behavioral Ecology," the "Journal of Herpetology" and "Southwestern Naturalist."
In October of 2009 he was recognized by the University of Nebraska-Lincoln for having received the Fling fellowship, one of the most prestigious fellowships offered by that university.