Campus Now a part of World Community Grid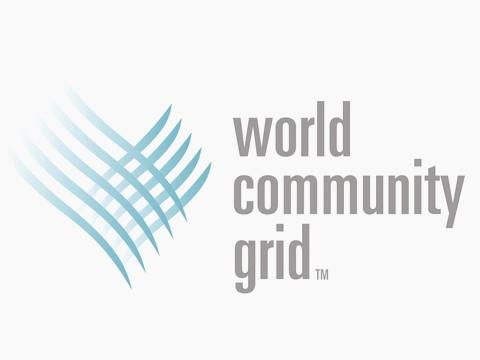 Caleb Watney, 2012 graduate of Sterling High School, teamed up with Sterling College to help the World Community Grid research cures for cancer, discover cheaper water filtration systems, find new materials for the next generation of solar cells and other scientific research projects with the click of a mouse.  
World Community Grid uses grid technology to establish a permanent, flexible infrastructure that provides research with a readily available pool of idle computers to form a large system with massive computational power. WCG focuses on solving problems that plague humanity.
"I heard about WCG from an article which was discussing groups who were changing the world. I was immediately intrigued with the idea of being able to donate something I did not use, in this case idle computer time," said Watney. "After making sure it was a safe program, I installed it on my own computer and eagerly watched online as it tracked my progress. There I could see how many computational hours my computer was contributing and what specific projects it as working on."
Watney believes that idle computers are one of the world's most valuable untapped resources, so he decided to focus on tapping unused computational power in Sterling, Kan., for his senior project at Sterling High School. He started with the college he will be attending in the fall, Sterling College.
In partnership with Sterling College's Information Technology department, Watney installed the WCG software on the computers in the library and computer labs. Since March, Sterling College has returned over 7,500 computations and donated over four years of computation time.
"I would love to see all of the major computer-using businesses and organizations in Sterling hooked up to the grid. As well as any individuals who would like to join," said Watney. "I have created a 'Sterling, Kansas' team on WCG that anyone can join. That way, we can see how much computer power the city of Sterling as a whole is contributing."
Mykeal Pitts, director of innovation and technology at Sterling College, said, "I would like to encourage the [Sterling College] students to join WCG when they return in the fall. If we can generate over four years on our 46 computers, think about how many years of computations we could return with 600 computers. It is a great program to be a part of."