CLEP Exams Offered on Campus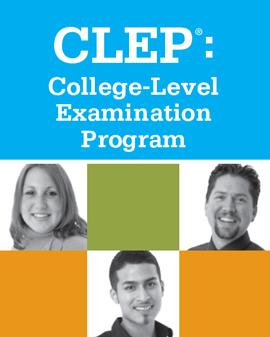 The College-Level Examination Program is now being offered at Sterling College. CLEP is a credit-by-examination program that is sponsored by the College Board. The exams give students the opportunity to earn college credit by achieving qualifying scores on exams.

Nearly 3,000 colleges and universities grant credit or advanced standing based on CLEP exam performance. It is not necessary to be enrolled in the administering college to take the test. For more information, visit the CLEP section on the College Board website. To schedule an exam, contact Valorie Starr, director of Mabee Library, at (620) 278-4234. She will begin scheduling appointments after Tuesday, May 15. The exam fee is $100 per test. CLEP exams are administered via computer at the Sterling College test center.