Kempf assists sister school in time of need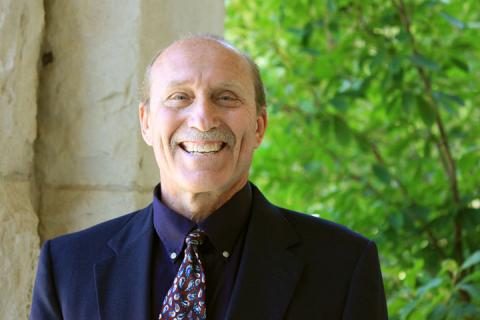 Thursday, November 8, 2012
A sister school has fallen on hard times and Sterling College Athletic Director Gary Kempf wanted to help. An E. coli outbreak from the Cleveland County Fair hit Gardner-Webb University's swim team hard by infecting an assistant coach's wife and daughter.
The assistant coach has been taking care of his family for the past month as their daughter remains in the hospital. GWU's head coach has been splitting his time between the team and supporting the assistant coach's family. Kempf spent a week at the university to help cover coaching duties and support the GWU team.
"The men's and women's swim teams at GWU consist of about 55 swimmers," said Kempf. "They have four to five 2-hour workouts each day to accommodate the entire team. One assistant coach and the head coach were trying to cover the team and help the other assistant coach's family. The two responsibilities had become a real burden."
Kempf learned about the serious circumstances from his daughter who swims on the GWU team. He knew he could help the team because of his experience as a swim coach. He spent 24 years coaching the swim team at Kansas University and six years as athletic director and swim coach at Asbury College.
"Going to help GWU was simply a way to reach out and help somebody that was in need. It was nothing more than helping a friend and Christian institution that needed help," said Kempf.
"We talk a lot about having servant-leadership at Sterling College and that's all this was, serving GWU in a time of need. I think I got more out of it than the team did. It was encouraging to see the group bond together to pray and try to make sure the program continued to grow and get better. It buoys your faith and your faith in people to see them work together. There was no complaining, just work."
The19-month-old daughter of the assistant coach is still in the hospital. Family friends say that her treatment has included dialysis. Kempf said her condition is improving but the progress is slow. The GWU swim team continues to pray for and support their assistant coach and his family.