"Leaving Iowa" opens Friday at 8 p.m.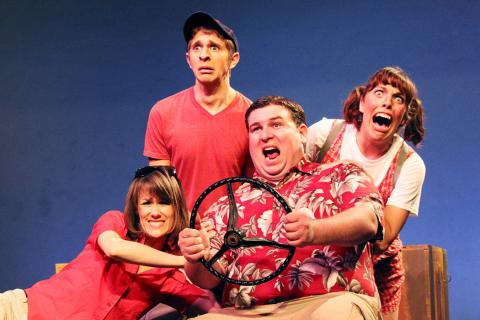 Wednesday, April 10, 2013
Senior Ryan Ehresman of Wichita, Kan., will direct "Leaving Iowa" on Friday and Saturday, April 12-13 at 8 p.m. in Culbertson Auditorium. The show, written by Tim Clue and Spike Manton, is a family-friendly comedy. Admission is $5 and the box office will be open Monday-Friday from 1-5 p.m. and on show nights beginning at 7 p.m. Doors will open at 7:30 p.m.