Professor Harmon Gives Lecture at USAFA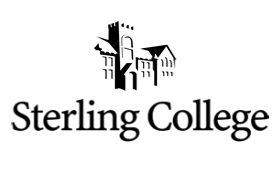 David Harmon, associate professor of art at Sterling College, gave a lecture at the United States Air Force Academy in Colorado Springs, Colo., February 17-18. Harmon addressed several cadets who are taking studio art courses in addition to teaching faculty at the academy. Prior to 
the lecture, students were given a chance to see his artwork in order to view and prepare questions for Harmon. Additionally, Harmon met with cadets in their individual studios to assist in giving a critique of their work.
Harmon's exhibition at the Permanent Professor's Gallery on the campus of the USAFA runs through March 10. The exhibition is entitled "Marks and Tracks: Human Conditions Past and Present" and consists of paintings done on canvas.
Harmon's wife, Susan, also participated during the lecture.