Sterling College Hires Information Technology Support Technician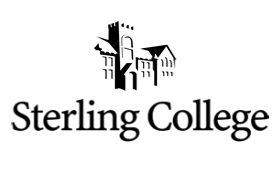 Sterling College welcomed Travis Nguyen on July 1 as its new Information Technology (IT) Support Technician. He will work alongside Computer Technician Darrel Ames helping College employees with technical issues. "We are blessed to have Travis as an addition to our team," said Vice President of Innovation and Technology Dr. Ken Brown. "We are looking forward to the expanded offerings and capabilities within IT as he joins our staff."
Nguyen comes to the College with strong credentials. He earned his bachelor's degree in business administration-management information systems from Wichita State University and served within WSU's computing and telecommunications department as a level II network technician for over ten years.
"I am looking forward to meeting all the members at SC and matching up names with faces," said Nguyen. He and his wife live in Wichita.