Sterling College to host "Virtues of Place" symposium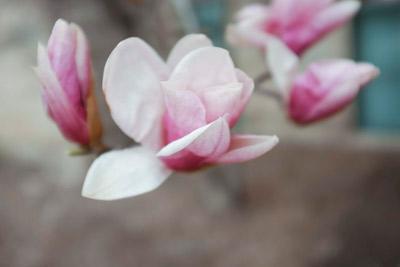 Sterling College will host a symposium as part of the "Virtues of Place: Wendell Berry and Rural Kansas" program. The symposium will take place on Monday, April 29, with a panel at 4 p.m. in Cornerstone and lecture at 7 p.m. in Heritage Hall on the Sterling College campus.
The program includes a panel, lecture, and two book discussions, inspired by Wendell Berry's writing on place and community, to further discussion about living and serving in rural Kansas. The first book discussion took place on March 30 with the final discussion taking place at 10 a.m. on  April 27, at the Sterling Free Public Library. The program concludes with the symposium on April 29.
The College has received a grant from Humanities Kansas for $2,300 to host "Virtues of Place." Educators, farmers, environmentalists, and other individuals involved in agriculture and public service are specifically encouraged to attend. The event is open to the public. The events are intended to challenge people to consider what their places and communities need from them, how they might serve their places and communities, and what particular narratives and images of ecological and human flourishing will inspire them to lead healthy, ethical lives. People involved in this program will gain exposure to theories of place and community and learn from each other about living, teaching, serving, and learning in rural Kansas.
Humanities Kansas is an independent nonprofit spearheading a movement of ideas to empower the people of Kansas to strengthen their communities and our democracy. Since 1972, their pioneering programming, grants, and partnerships have documented and shared stories to spark conversations and generate insights. Together with their partners and supporters, they inspire all Kansans to draw on history, literature, ethics, and culture to enrich their lives and serve the communities and state we all proudly call home. For more information, visit humanitieskansas.org.
Sterling College is a Christ-centered, four-year college located in Sterling, Kan., with a mission to develop creative and thoughtful leaders who understand a maturing Christian faith. For more information, visit 
www.sterling.edu
.