Sterling Football Forfeits Three Wins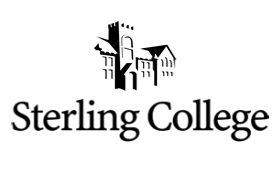 Friday, November 11, 2011
Sterling, Kan. – The Sterling College Warrior football team has forfeited three games of the 2011 season after self-reporting the unintentional use of an ineligible player.
The forfeited games were against Southwestern College, the University of Saint Mary, and Bethel College.
After the forfeits, Sterling's 2011 record is now 1-9 overall and 1-7 in the KCAC. The Warriors will play their final game in 2011 on Saturday as SC travels to McPherson, Kan., to play the McPherson College Bulldogs at 1:30 pm.