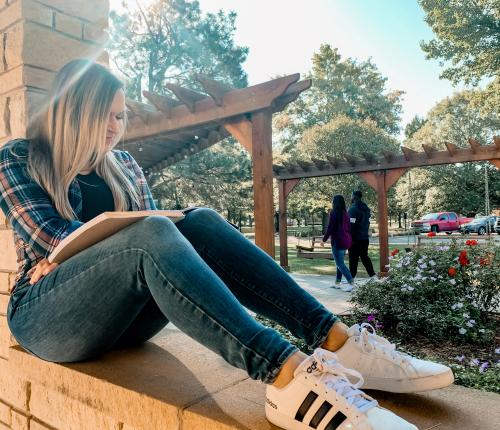 First Year Programs
The first year of college is a time of transition and can be a really important time in a student's life. Making a successful transition to college life can be a challenge. Whether it's developing effective study habits or fostering relationships with professors and peers, what happens in that first year can really impact academic and future professional success.
At Sterling, your first year of college is a time for you to:
Discover who God created you to be
Connect with others and make new friends
Journey toward your academic, spiritual, personal, and professional goals
Succeed!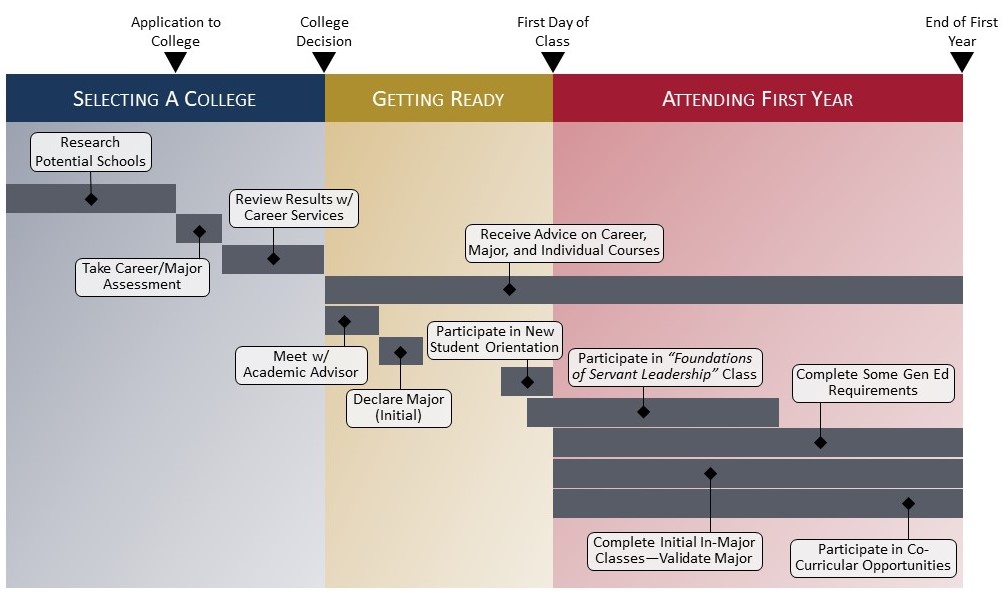 To assist in this transition, all freshmen take a Foundations of Servant Leadership course. In this course, students learn what it takes to be successful in college and what makes Sterling College unique including our focus on Servant Leadership. Each class is assigned a Peer Mentor, an upper-classman who is willing to invest in the lives of these new students and make their transition to SC smooth…and even fun!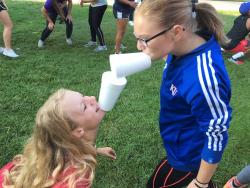 These class groups are formed during orientation, participate in the Highland Games (one of our beloved traditions), and continue into the first semester.