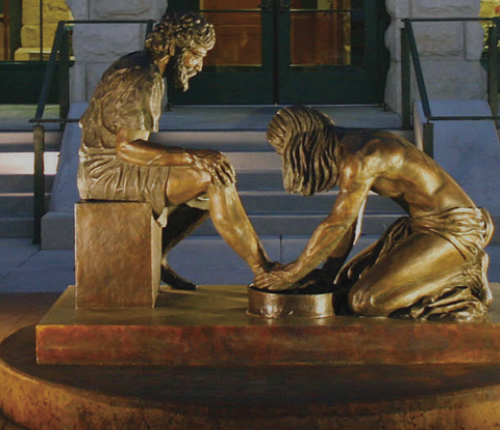 Support SC
Sterling's Mission
The mission of Sterling College is to develop creative and thoughtful leaders who understand a maturing Christian faith.
Our Task
The task of Institutional Advancement is centered on the mission of Sterling College: service, stewardship, and the passion of alumni and friends to make a difference. One of the most significant human desires is to make a difference; to know that because you lived, it matters to others. Iszze Asper, founder of CanWest Global Media, told his children, "At the end of the day, you have to have mattered. You have to ask yourself did you make the world a better place than it was when you entered or did you just take up space" (Obituary, Edmonton Journal, October 11, 2003).
Whether it is funding a scholarship for a deserving student, contributing to the annual fund to sustain operations, or memorializing a family member or special person forever through an endowed gift, many opportunities exist for you to make a difference. This section of the website provides many different avenues for you to accomplish your passion. The Advancement Staff is prepared to be of assistance to you. We are here to serve you!