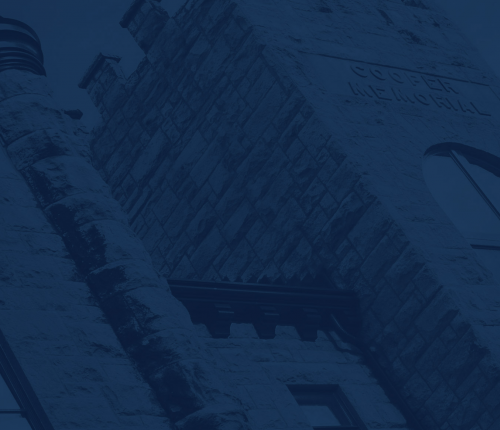 Strategic Plan
Sterling College Strategic Plan 2016-2020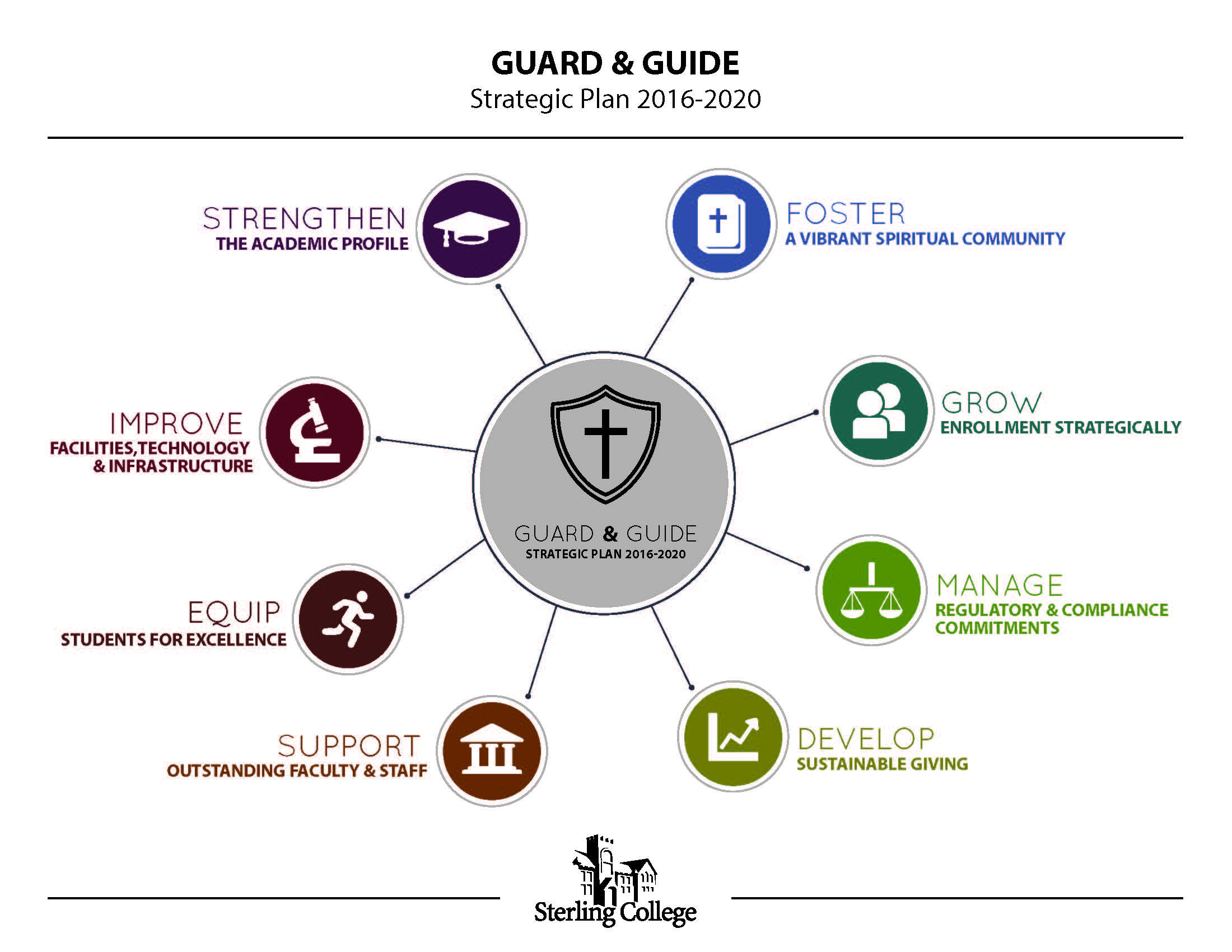 Sterling College has been committed to outstanding Christian liberal arts education for 129 years, and we will continue to guard the mission of the College. Every generation before us had its challenges to overcome, and they weathered those challenges while holding fast to the mission of Sterling College. We must continue to guard our beliefs as culture and federal regulations continue to shift the landscape of higher education as we guide the College into its future.
The strategic plan that concluded with the 2015-16 academic year allowed Sterling College to improve in many ways. We focused on strengthening our academic core, enriching our student experience and developing the infrastructure that will allow Sterling College to expand.
Moving into the strategic plan Guard and Guide, we will continue to nurture our foundation of a Christian environment in which we prepare students to be highly qualified and leaders in their field. Our eight initiatives focus on the areas that we believe will best prepare us for the future.