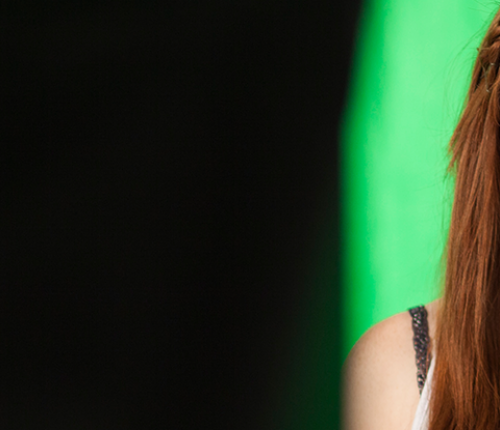 Communication and Media Arts
About the Program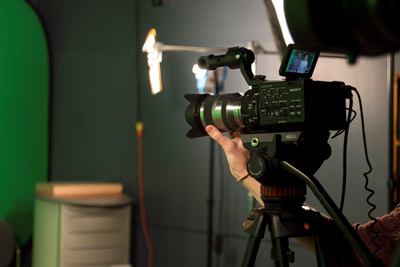 The communication and media arts major explores a range of communication interests including theory, principles and practices in mass media communication and speech communication. From interpersonal and group communication to public speaking and mass media, the emphasis balances theory with hands-on practice through the media laboratory (radio, audio/video production, public relations, journalism) or the forensics (public speaking and interpretive events) and debate (policy, Lincoln-Douglas, and parliamentary) laboratory and/or team. Whether exploring communication differences between men and women, learning of communication practices around the world or exploring camera angles and lighting techniques, students receive valuable exposure to virtually all elements of communication.
Students may also spend a semester at the Los Angeles Film Studies Center studying film, interning at a significant Hollywood company, interacting with Christian leaders in the film community and learning and practicing a variety of filmmaking skills. Another significant program available is the Summer Institute of Journalism in Washington, D.C., where students spend four weeks interacting with journalists, writing news stories and enhancing portfolios and résumés. Both of these programs are offered through Sterling's membership in the Council for Christian Colleges and Universities.
Concentrations/Licensures
Secondary Education Licensure
What Can I Do With This Major?
News media
Public relations
Advertising
Marketing
Management
Sales
Language
Human services
Editing and writing
Graduate/law school
Sample Courses
Extracurricular Activities