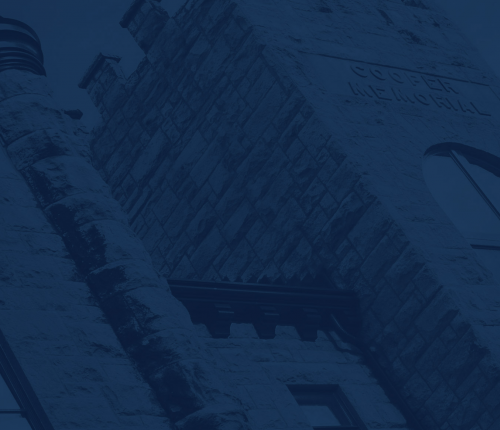 Payment Plans 2023-2024
FINANCIAL CLEARANCE
All students must receive financial clearance from the Financial Aid/Student Account offices. In order to receive financial clearance, students must complete one of SC's payment plans.  
*International Students and Students who are not eligible to file a FAFSA-
Each semester must be paid in full.  Fall semester balances are due by July 15th, spring balances are due by December 15th.  Schedules will be dropped if the payment deadline(s) are not met.
International Students - I-20 form will not be issued until the first semester is paid in full
Payment Terms
*Plan One:  Pay net amount due by August 1st for the fall semester or by January 1st for the spring semester.  Net amount due represents total charges, less any scholarships, grants or student loans confirmed by the Financial Aid Office.  Sterling College accepts Visa, Discover, American Express and MasterCard.  Online payments can be paid through the secure student portal, MySterling, by selecting: Student/Student account/My Account Balances/Make a payment.  You can also mail payments to the address below, to the attention of Student Accounts.
**Plan Two:  If not paying in full, enroll in a college payment plan that spreads net amount due over the academic year or by semester.  Please visit our landing page with easy instructions, http://mycollegepaymentplan.com/sterling-college/.  Payment plans begin in June. The yearly fee is $75.00 and semester fee is $50.00. There is no interest or late fees.  
***Plan Three:  Pay net amount using any Alternative Loan or Parent Plus loan.  All paperwork must be received in the Financial Aid Office by August 1st for fall or January 1st for spring.  THIS IS VERY IMPORTANT! 
Failure to have all financial matters settled by the add/drop date each semester may lead to dismissal from school. Students will not be allowed to take any future classes, if their student account is on hold. Students must receive financial clearance from the Office of Student Accounts.
Heidi Linden, Student Account Coordinator
Kelsey Hall
620-278-4201
heidi.linden@sterling.edu