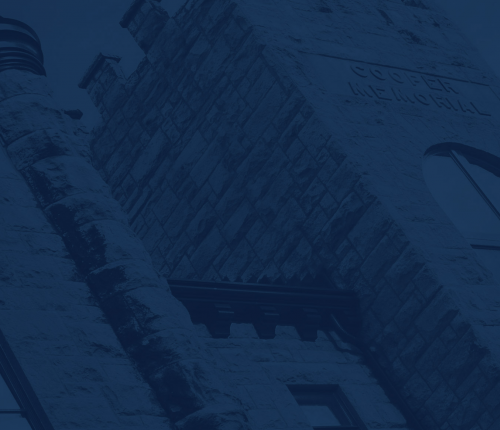 Professional Judgement
Professional Judgment
The financial aid office has the authority under the law (section 479A of the Higher Education Act) to make adjustments, on the basis of adequate documentation, and on a case-by-case basis, to address circumstances not reflected in a student's original Free Application for Federal Student Aid (FAFSA).
When exercising professional judgment, the financial aid office will be mindful of statutory limitations and only address special circumstances, which are conditional that differentiate an individual student from a class of students. The purpose of a professional judgment is to determine an Expected Family Contribution (EFC) that reflect the student's family's current financial situation.
A professional judgment can be requested when an independent student/spouse or the parent of a dependent student has one of the following circumstances:
Reduction or loss of income
Reduction or loss of nontaxable income
Divorce/Separation
Exceptional medical/Dental expenses
Other unusual circumstances
Each professional judgment request will be considered on a case-by-case basis and will require specific documentation for each case along with the Professional Judgment form (can be obtained from the Financial Aid Office). All documentation must be received before a final decision can be determined. Students who request a professional judgment will automatically become verifiers unless already chosen by the Department of Education. Verification must be completed before a professional judgment can be considered.
Once a decision is made the student will be notified of the determination along with any changes that are reflected in the financial aid awards for the year.
Please contact the Financial Aid Office for more information on this process.